Recently, customers from Foshan, Guangdong purchased a batch of GDYT series PD-Free Test Set from HV HIPOT. With the active cooperation of production colleagues in the workshop, and according to the contract delivery date, the batch of test devices has been inspected and shipped smoothly.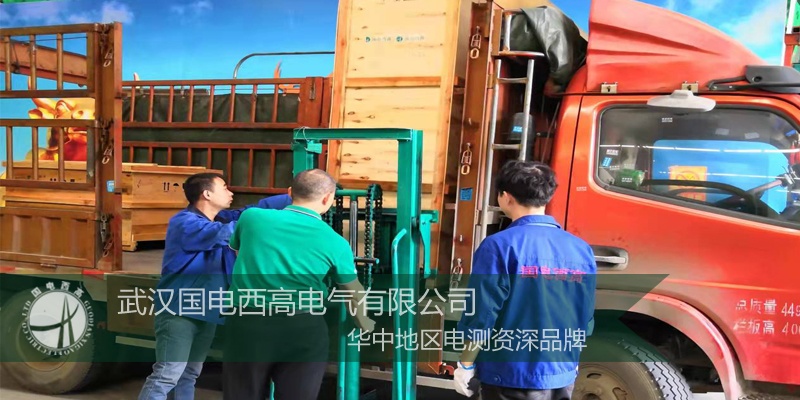 GDYT series PD-Free Test Set is mainly used for power frequency withstand voltage test of transformers, power transformers, high-voltage circuit breakers, coupling capacitors, capacitor bushings, switches, etc., to test the resistance of various insulation materials and insulation structures. Insulation level subject to power frequency voltage. At the same time, the partial discharge measurement of the above products can also be carried out.
product composition:
Power frequency withstand voltage test device: to control the output of the specified high voltage of the transformer without partial discharge test,

Partial discharge detector: Analyze and detect the discharge pulse generated by the test product, display the pulse waveform in a variety of ways for analysis;

No partial discharge test transformer: The non-partial discharge test transformer mainly provides a stable high-voltage power supply for the whole set of test equipment.

Isolation and filtering device: The high-voltage power supply provided by the test transformer is transformed into a purer high-voltage power supply through the isolation and filtering device;

Without partial discharge coupling capacitor: Obtain the pulse signal in the high voltage circuit and detect the partial discharge of the tested product by the partial discharge instrument;

Protection resistance: protect the high-voltage test equipment and the tested product;
Features:
Successfully developed a non-partial discharge epoxy insulating cylinder with a small amount of partial discharge.

The impedance voltage is low, which is better than the national standard.

Using automatic control technology, it has a high degree of automation and strong anti-interference ability.

Using fast electronic protection device, high reliability.
HV HIPOT has won praises from customers with "reasonable product design, stable and reliable quality, high-quality and timely service", excellent product quality, and perfect after-sales service. It upholds the principle of customer first and insists on creating high-quality power preventive tests in the electrical measurement industry. Equipment manufacturer.
---
Post time: Nov-19-2021