Recently, HV Hipot has won the favor of Guangdong customers with superior product performance and perfect service system. Both parties sign the purchase and sales contract, and our company immediately arranges the production schedule of the workshop. At present, the equipment is successively sent to the customer site by the logistics company.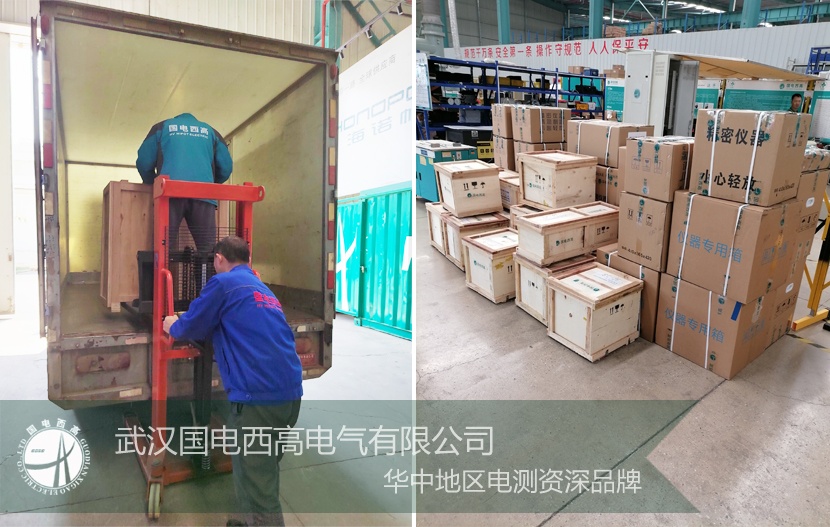 The equipment purchased this time includes: GDJB-1200A microcomputer relay protection tester, FCZ-IV arrester discharge counter tester, GDZRC-20U DC resistance fast tester, GD6800 cross-frequency automatic dielectric loss tester, GDGC-600T power fault recording analyzer, GDKC series high voltage switch dynamic characteristics tester, etc.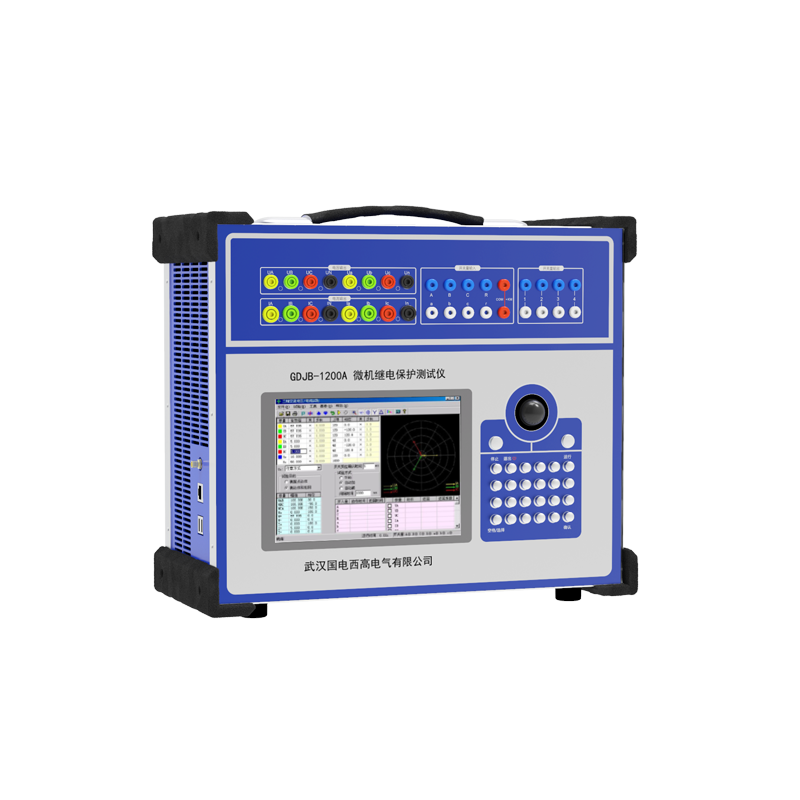 GDJB-1200A microcomputer relay protection tester
GDJB-1200A microcomputer relay protection tester can be used for all kinds of relays (such as current, voltage, reverse time limit, power direction, impedance, differential, low cycle, synchronous, frequency, DC, intermediate, time, etc.) and microcomputer protection verification, and can simulate a variety of complex transient, permanent, transformational fault for the whole group test.
Reputation comes from trust, ingenuity achievement quality, HV Hipot always uphold the "technology-based, quality, customer first, win-win cooperation" purpose dedicated to our customers!
---
Post time: Jan-10-2023