Recently, the overseas market department of HV Hipot received good news of signing a contract. It is a project of Cambodian hydropower station, mainly purchasing a batch of high-voltage electrical preventive test related equipment.
Equipment purchase list
GDFR-C series AC and DC high voltage divider
GDZG-300 series DC Hipot Test set
GDHL series intelligent loop resistance tester
GDHG-201P Portable PT/CT  Analyzer
GDW-106 Oil Dew Point Tester
GDBS-305A Automatic Closed Flash Point Tester
GD6100D Precision Oil Dielectric Loss Automatic Tester
GDWG-III SF6 Gas Quantitative Leak Detector
GDYZ-30W Zinc Oxide Arrester On-site Tester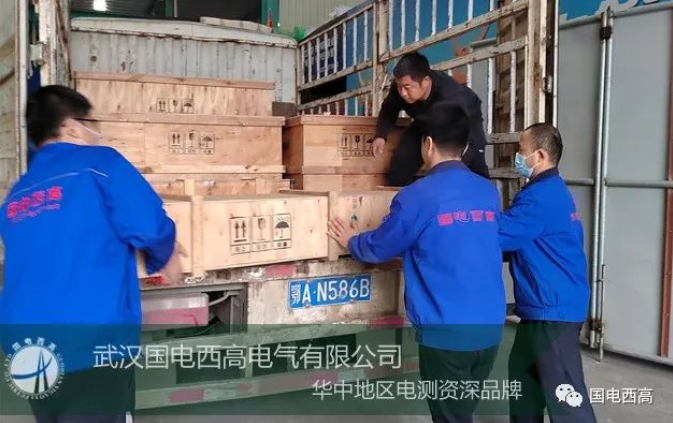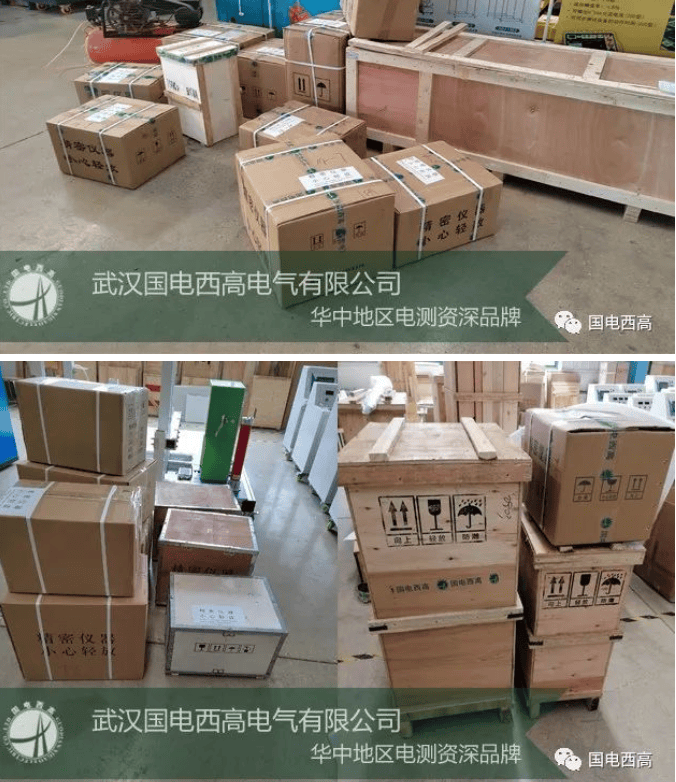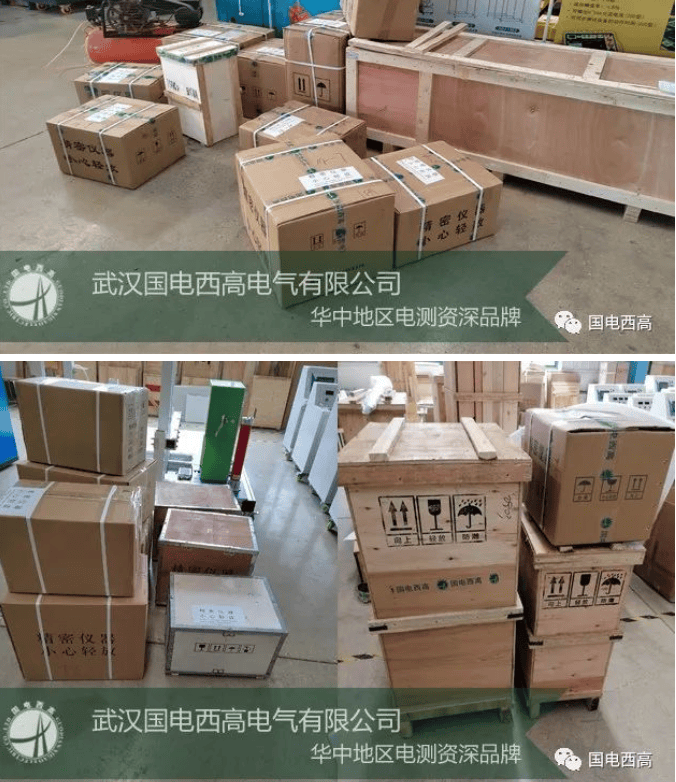 This order was signed directly with a customer in Yunnan. The customer is mainly responsible for the construction and maintenance of some hydropower stations in Cambodia. The two parties began to communicate the functions and parameters of this batch of equipment in early October. After more than a month, the order was finally officially signed. At present, this batch of goods has completed the factory test and will be delivered on schedule.
In recent years, the equipment of HV Hipot has not only established a good reputation in China, but also continuously developed the international market. The products are exported to Southeast Asia, Africa, Europe and other countries and regions. In the future, HV Hipot will also adhere to the original intention, continue to innovate, and go higher and farther in the pace of development!
---
Post time: Nov-10-2022