At the end of October, our company and Ningbo Liqin assisted the construction of the Indonesian OBI project. The equipment supplied by our company for Indonesian customers in this cooperation includes: GDTF-Series  Variable Frequency Resonant Test Set, GDHG-301P PT/CT Transformer Tester, GDWG-IV portable SF6 Gas  Leak Detector, GDWG-III SF6 Gas Leak Detector, GDWS-311RC SF6 Gas Dew Point Tester, GDJD-3A SF6 Density Relay Calibrator, GD-875  Thermal Infrared Camera and other equipment. This batch of equipment has completed various factory tests and has been shipped smoothly.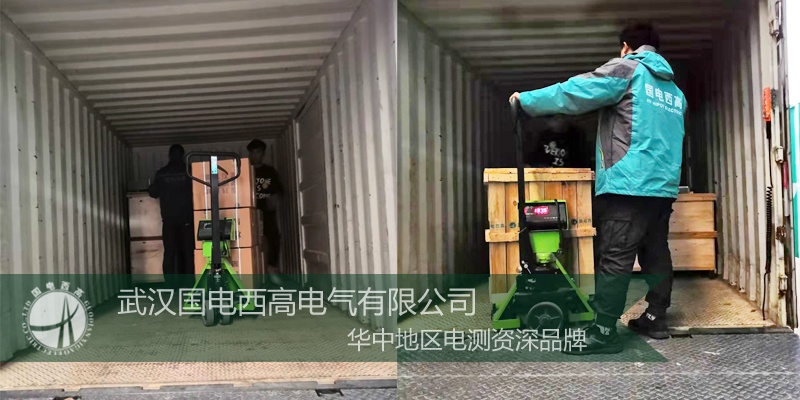 GDWS-311RC SF6 Gas Dew Point Tester is a portable meter developed by our company for on-site testing of SF6 gas trace moisture (micro humidity). The test range is -80℃~+20℃, and the full range accuracy is better than ±2℃. The annual drift of the test is less than or equal to 1℃. The instrument design is beautiful and reasonable, and the instrument material is excellent. The overall design is a combined plan. The transportation and carrying solution is compatible with our company's full range of SF6 gas analysis equipment. This product is suitable for on-site use in any natural environment.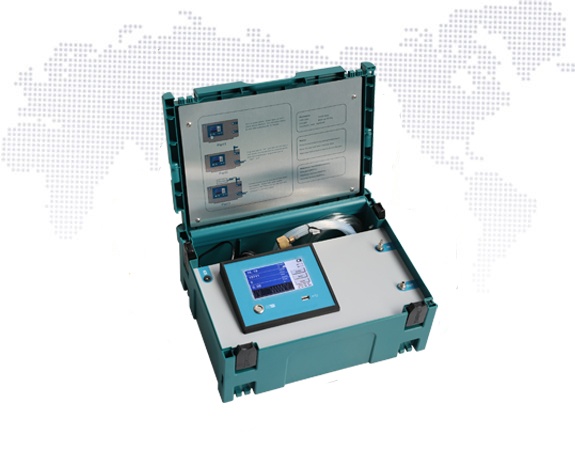 GDWS-311RC SF6 Gas Dew Point Tester
Scope of application
Trace moisture monitoring of SF6 gas electrical equipment for power use

SF6 gas cylinder gas quality inspection

High-purity gas manufacturing

Semiconductor industry dry gas supply

R&D use

Clean room/dry room monitoring

Metal heat treatment site and laboratory industrial gas humidity detection, such as air, CO2, N2, H2, O2, SF6, He, Ar and other inert gases
   In this cooperation between the two parties, Ningbo Liqin highly recognizes HV HIPOT's brand quality and service, and looks forward to better cooperation and win-win cooperation between the two parties in the future! "Excellent quality, courteous service, customer first, honesty" is the consistent policy of HV HIPOT. In the future, we will continue to develop and innovate, deliver more and better electrical measurement products at home and abroad, and create a well-known overseas brand of "HVHIPOT". In the pursuit of development on the international stage, we will never forget our original intention and move forward!
---
Post time: Nov-15-2021