From December 26th to 27th, the expert group of China Quality Certification Center went to HV Hipot to carry out the supervision and audit work of "three systems".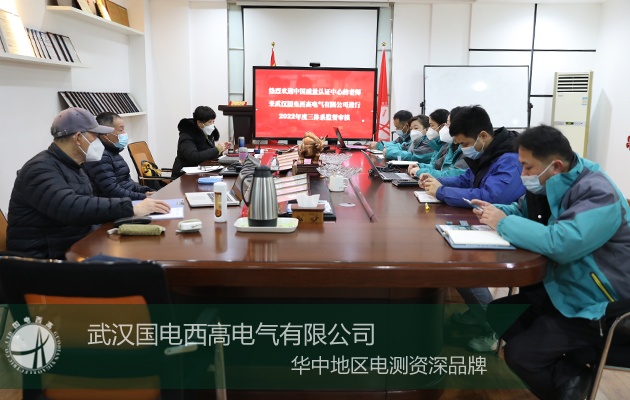 During the two-day supervision and audit process, the expert group reviewed the operation of the three major systems of our company's quality management, environmental management, and occupational health and safety management by consulting materials, on-site inspections, and communication, and put forward feasibility opinions and suggestions. All departments actively cooperated in accordance with the requirements of the audit expert group, provided relevant materials in a timely manner, and provided full support for the smooth completion of the audit.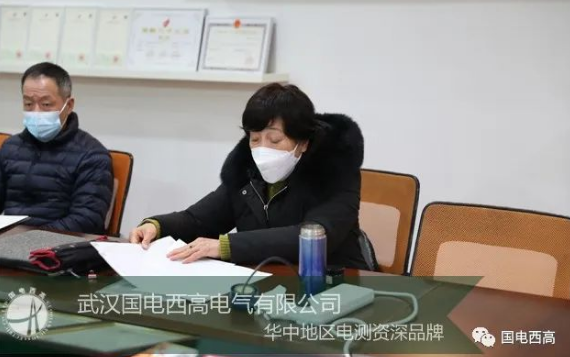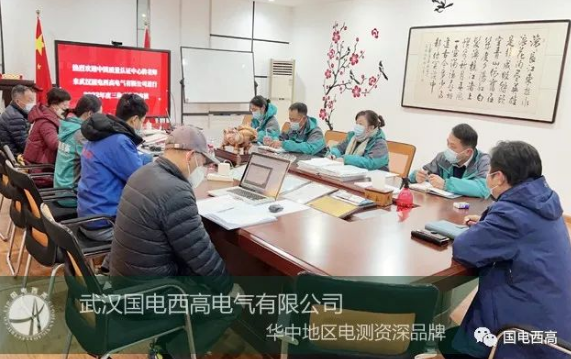 Through the review of multiple projects, the expert group agreed that the company's three systems of quality, environment and occupational health are operating normally, and fully affirmed the construction of our company's three systems.
HV Hipot will take this supervision and audit as an opportunity to dig inwards and extend outwards, and promote the management and operation of the "three systems" in depth and long-term, so as to bring the company's management work to a new level and achieve high-quality development for the company lay a solid foundation.
---
Post time: Jan-05-2023