At the beginning of May, Jiangsu customers had the need to add equipment, so they got in touch with HV Hipot. After many times of communication with customers, to understand the customer's site conditions, test objects and test projects, HV Hipot "tailor-made" a set of equipment selection plans for the customer. The customer was very satisfied after seeing it. After a few days of equipment comparison, the two parties finally signed the order smoothly.
The equipment purchased this time includes: GDTF series frequency conversion  resonant test system, GDYD-M series insulation Hipot test set, GDGK-II high and low voltage switch cabinet electrification test bench (customized version), GDZRC-10Q DC winding resistance  tester, GD3127  insulation resistance tester, GDHL-100B contact resistance tester, etc. At present, this batch of equipment has successfully completed various factory tests and has been sent to the customer's location.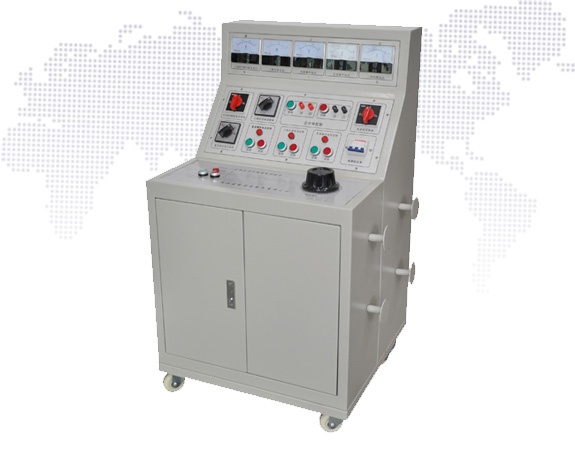 GDGK-II high and low voltage switch cabinet electrification test bench
HV Hipot GDGK-II high and low voltage switchgear energization test bench is used by high and low voltage switchgear manufacturers to conduct various energization tests on the high and low voltage switchgear produced before leaving the factory. It can provide various AC and DC power supplies, which is convenient for the detection of switch cabinets and improves work efficiency.
Doing a good job in the quality of products is the most important part of the development of an enterprise. Only with the basis of quality can there be market demand. Every order represents a trust. HV Hipot attaches great importance to the needs of every customer. In the future, we will continue to pay attention to service and insist on quality!
---
Post time: Jun-20-2022