Christmas Eve is called "Christmas Eve". "Ping" and "ping" have the same pronunciation, and it is regarded as a good blessing. Chinese people integrate "peace and joy" into Christmas Eve and into a gift called "peace fruit".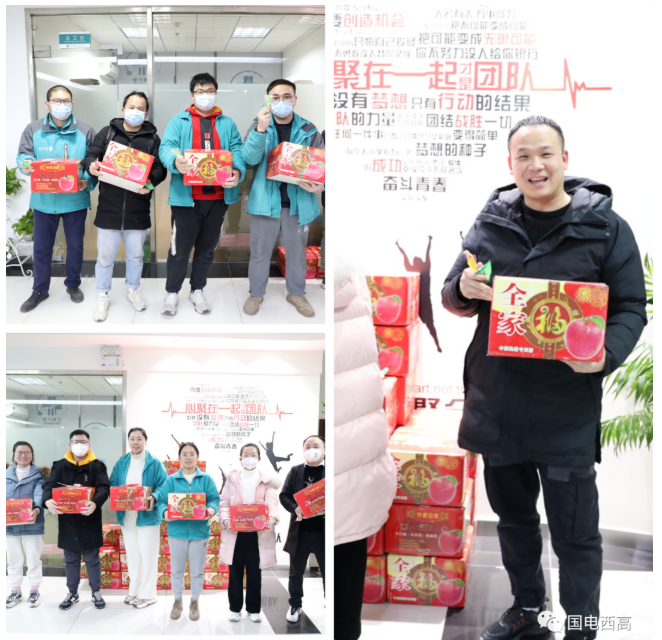 Tomorrow is "Christmas Eve". In this festival that symbolizes peace and joy, HV Hipot thanked every employee for their hard work, and specially sent the "Safety" fruit to convey the blessing of "safety", hoping that every small partner can be healthy and healthy Go to work, leave work happily!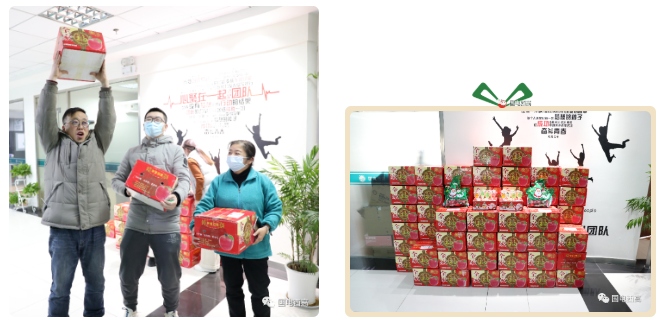 The sweet and sour apples carry the beautiful implication of peace and joy, and all the employees who received the apples were all smiling.
---
Post time: Dec-27-2022